Past Judges
2014 to 2018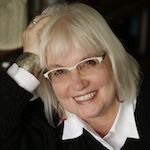 Susan Larson is the host of the weekly radio show, The Reading Life, on WWNO-FM, New Orleans's NPR affiliate, and the author of The Booklover's Guide to New Orleans, which has appeared in two editions. Before that, she served as the book editor for The New Orleans Times-Picayune from 1988-2009. In 2009 and 2012, she chaired the jury for the Pulitzer Prize for Fiction. She is the founding president of the Women's National Book Association of New Orleans.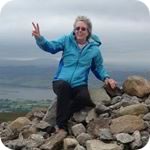 Mary McCay is the Director of the Walker Percy Center at Loyola University New Orleans and a Professor of English. She has written books on Rachel Carson and Ellen Gilchrist and numerous articles on American women writers.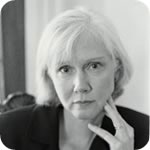 Christine Wiltz is the author of five novels, most recently Shoot the Money, and the biography of Norma Wallace, The Last Madam: A Life in the New Orleans Underworld. All of her books are set in her native New Orleans and its environs, and all involve stories about crime and criminals.