Past Judges
2014 to 2020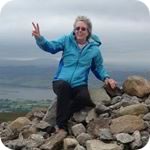 Mary McCay is the Director of the Walker Percy Center at Loyola University New Orleans and a Professor of English. She has written books on Rachel Carson and Ellen Gilchrist and numerous articles on American women writers.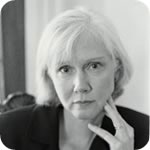 Christine Wiltz is the author of five novels, most recently Shoot the Money, and the biography of Norma Wallace, The Last Madam: A Life in the New Orleans Underworld. All of her books are set in her native New Orleans and its environs, and all involve stories about crime and criminals.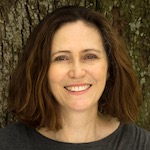 Constance Adler is a free-lance writer, whose work has been published in Utne Reader, Oxford American, Blackbird, Spy, Gambit Weekly, and Philadelphia Magazine, among others. Her book My Bayou: New Orleans Through the Eyes of a Lover was published by Michigan State University Press. She lives near Bayou Saint John.